Nanea Books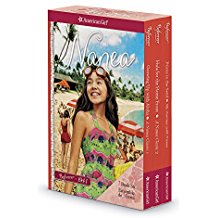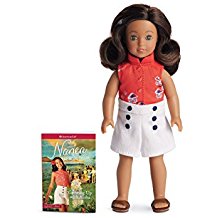 Art and Craft Resources

This book is very helpful for learning how to draw flowers. Whether it is for an art project or a flower identification journal - a great reference tool.
Drawing Flowers

Several great vehicles to draw in this book - a great resource for the Melody Unit - as well as a general resource tool.
Draw 50 Cars, Trucks and Motorcycles
American Family Paper Dolls - 1940's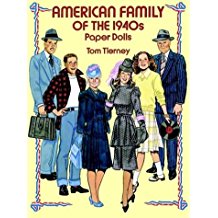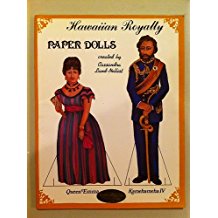 How to draw a starfish
How to draw a gecko
American Girl Lapbook Pages

12 free patterns to create hairbows.
Create Your Own Hairbows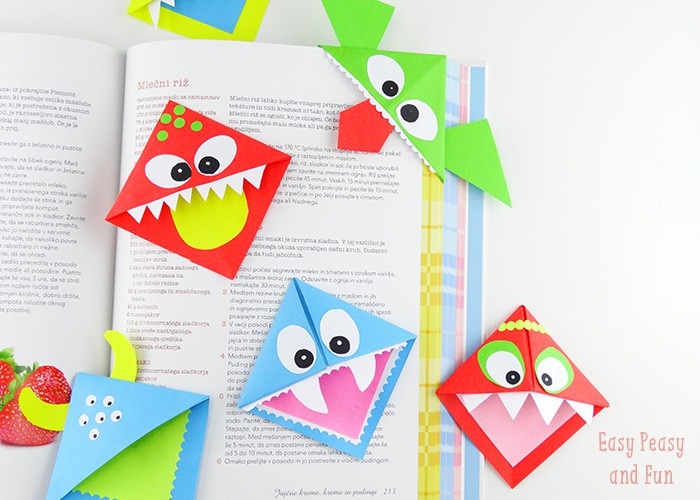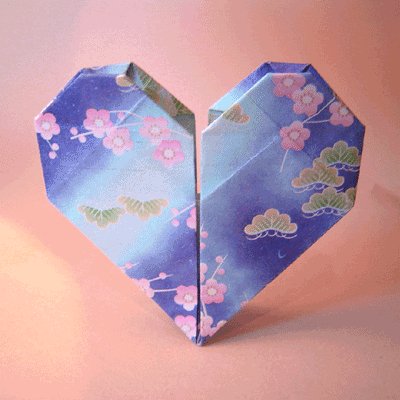 Puzzles and Games
Iconic games and puzzles of the 1940's.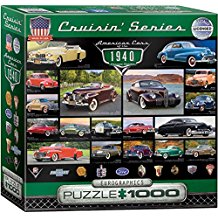 This link takes you to several sets of Jacks to choose from.
Jacks

This link takes you to several sets of great card games.
Kids' Classic Card Games Including Old Maid

Family Fun! This link takes you to several Bingo game options.
Bingo

Another one for great family fun.
Dominoes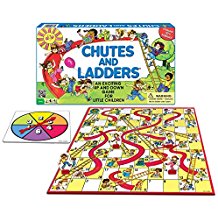 Coordinating Books and Resources for History and Science

This is an excellent tool for gardening. Not only is it helpful for gardens of any size - but it is color coded so kids of almost any age can participate.
Seeding Square

A refreshing source of ideas to help your children learn to grow their own patch of earth, Gardening Lab for Kids encourages children to get outside and enjoy nature. This fun and creative book features 52 plant-related activities set into weekly lessons, beginning with learning to read maps to find your heat zone, moving through seeds, soil, composting, and then creating garden art and appreciating your natural surroundings. Author Renata Fossen Brown guides your family through fun opportunities learning about botany, ecology, the seasons, food, patience, insects, eating, and cooking. The labs can be used as singular projects or to build up to a year of hands-on outdoor experiences. The lessons in this book are open-ended to be explored over and over - with different results each time! Garden Lab for Kids is the perfect book for creative families, friends, and community groups and works as lesson plans for both experienced and new gardeners. Children of all ages and experience levels can be guided by adults and will enjoy these engaging exercises.
Gardening Lab for Kids

A Square Foot Garden is more than just a perfect place to grow vegetables--it is an ideal environment for sharing and teaching kids of all ages, and this book will show you how. For generations, Mel Bartholomew's top-selling Square Foot Gardening books have made his revolutionary system for growing vegetables available to millions of people. In Square Foot Gardening with Kids, Mel reveals all of the tips, tricks, and fun projects he has used over the decades in one of his most cherished pursuits: teaching youngsters to build and grow their own kid-sized SFGs. Because of its simple principles and fast payoff, Square Foot Gardening is perfect for children. The easy geometry of the gridded box breaks the complex world of gardening into digestible bites that are easy to approach and understand for enthusiastic young learners, and the sequence of tasks required to grow plants from seeds is repeatable and reassuring. Whether you're a grandparent, parent, teacher, coach, or any kind of role model to young people, Square Foot Gardening with Kids offers you the proven methods Mel has developed himself to entertain and amaze the kid in all of us. Kids can learn many valuable life lessons from creating their own garden--such as the importance of following instructions and doing your chores, basic skills like counting and water conservation, and learning to appreciate the nature of food and why it is important to respect it, but more than anything, this clever, colorful new book captures the essence of growing edibles for anyone, regardless of age: it is fun and rewarding.
Gardening with Kids
Additional Suggested Books
These are books mentioned in the Nanea reading. These canoften be found in your local library.